June 1, 1:00pm
Commander's Arsenal, From the Vault Realms, Booster Box
Magic Touranment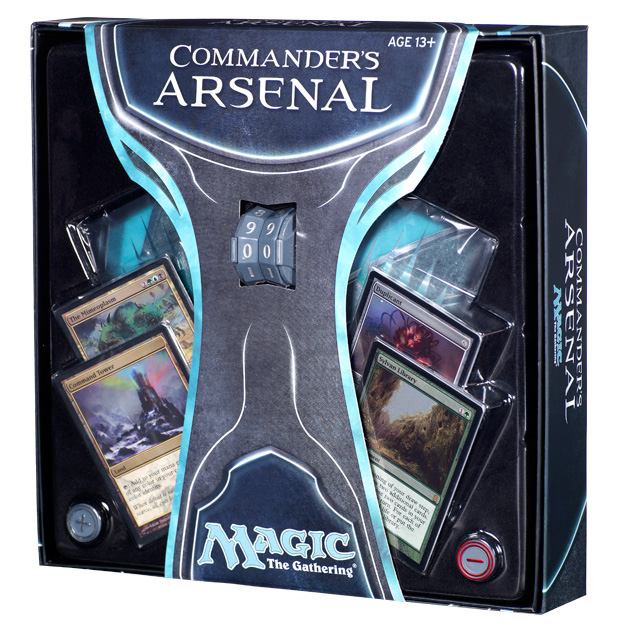 Not a typo! Magic Standard Tournament. Entry fee is $5.00. Prizes are:
1st: Commander's Arsenal
2nd: From the Vault: Realms
3rd & 4th: Split a box of Dragon's Maze
These prizes will go out if we have 32+ players. Standard FNM payout if less than that.
---
PRE-ORDER, Release date: June 7th
Modern Masters Booster
A very limited item. Each booster box comes with 24 packs. Each pack contains popular reprints that are legal in "Modern Format." (including Tarmagoyf as a Mythic in a modern frame.)
Each pack will contain 10 commons, 3 uncommons, 1 rare, and one foil (in the place of the basic land slot).
Come by the shop and make a deposit to hold your box! (We are limiting the number of preorders to 10. Price is $200. First come, first served!)
For more information about this product click here.
---
Saturday, June 22, 2:00pm
VANGUARD PRE-RELEASE

CLASH OF THE KNIGHTS & DRAGONS
Stay tuned for more details!
---